SELECT A RESOURCE TO BEGIN EXPLORING
OR KEEP SCROLLING TO SEE IT ALL!
OUR HAND-DRAWN BACKDROP DESIGNS ARE SUITED FOR MANY OF THE MOST POPULAR LICENSED PRODUCTIONS. THESE DESIGNS ARE FABRICATED INTO LARGE-SCALE DIGITAL PRINTS BY PRINTHEAD STUDIO, WHICH ARE AVAILABLE FOR RENTAL OR PURCHASE. WHILE WE HAVE CREATED EVERY IMAGE WITH A SHOW IN MIND, WE ENCOURAGE YOU TO MIX AND MATCH BASED ON THE VISION FOR YOUR SHOW!

OVER TIME, TRADITIONAL PAINTED DROPS BECOME CRACKED AND LOSE THEIR VIBRANCY, ESPECIALLY IF THEY ARE BEING REUSED BY VARIOUS VENUES. RATHER THAN REPRODUCING OUR ARTWORK WITH PAINT, WE SEND IT TO PRINTHEAD STUDIO, WHERE IT IS PRINTED WITH HIGH-QUALITY INKS ON DURABLE FABRIC. THIS ALLOWS US TO PROVIDE YOU WITH RENTABLE DROPS THAT:
MAINTAIN THEIR VIBRANT COLORS

ALLOW FOR WRINKLE-FREE INSTALLATION

PROVIDE ADDED DURABILITY

ARE LIGHTER THAN PAINTED DROPS [SAVES SHIPPING!]

FOLD WITHOUT DAMAGING ARTWORK
PRODUCTION KITS ARE CAREFULLY CURATED TO PROVIDE YOU WITH THE SUPPLIES YOU NEED TO GET YOUR SHOW READY. WE OFFER A VARIETY OF KITS WHICH COVER EVERYTHING FROM BACKDROPS AND CURTAINS, TO HARDWARE FOR CONSTRUCTING YOUR SCENIC ELEMENTS, AND EVEN SOLUTIONS TO HELP YOU MAKE A THEATER SPACE FROM SCRATCH! TAKE A LOOK AT OUR "THEATER 101" AND "HANDS-ON" GUIDE VIDEOS FOR ADDITIONAL INFORMATION ABOUT WHAT YOU MIGHT NEED TO GET STARTED!
DROPS & SOFT GOODS: HERE, YOU WILL FIND ALL OF OUR RENTAL BACKDROPS, LEGS, AND BORDERS, AS WELL AS MORE GENERAL FABRIC SOLUTIONS THAT SERVE MANY SHOWS AND EVENTS. BEFORE RENTING ANY SOFT GOODS, WE RECOMMEND WATCHING OUR "UNDERSTANDING YOUR VENUE" GUIDE VIDEO OR COMPLETING THE VENUE SEGMENT OF YOUR DESIGN TOOLKIT TO DETERMINE WHAT SIZE CATEGORY YOU FIT INTO!
THE BASICS: HERE, YOU WILL FIND WHATEVER YOU NEED TO GET YOUR THEATER UP AND RUNNING. OUR "BASICS" KIT PROVIDES YOU WITH PRODUCTION ESSENTIALS SUCH AS TIE LINE, TAPE, AND GENERAL SUPPLIES. WE RECOMMEND STOCK KITS TO START YOUR THEATER OFF WITH USEFUL SCENERY, AND OFFER SOLUTIONS FOR CREATING THEATER SPACES IN NON-TRADITIONAL SPACES LIKE CAFETERIAS AND GYMNASIUMS!
STOCK KITS: THESE KITS CONTAIN ALL OF THE HARDWARE YOU NEED TO MAKE "BLANK SLATE" SCENIC UNITS. STOCK KITS ARE GENERALIZED AND ARE INTENDED TO BE ADAPTED FOR ANY SHOW! WE RECOMMEND USING THE STOCK CONSTRUCTION DRAWINGS INCLUDED IN YOUR DESIGN TOOLKIT TO GUIDE YOU THROUGH THE BUILD AND WATCHING OUR "HANDS-ON" GUIDE VIDEOS!
SHOW SPECIFIC: THESE ARE THE SPOTLIGHT ELEMENTS IN YOUR DESIGN TOOLKIT! THESE KITS CONTAIN ALL OF THE HARDWARE YOU NEED TO MAKE THE SPOTLIGHT ITEM FOR YOUR SHOW USING THE PROVIDED CONSTRUCTION DRAWINGS IN YOUR TOOLKIT. SHOW SPECIFIC KITS ARE RECOMMENDED FOR PEOPLE WHO HAVE PURCHASED A DESIGN TOOLKIT, AS THEY ARE MORE COMPLEX THAN STOCK UNITS AND REQUIRE SPECIALIZED CONSTRUCTION DRAWINGS TO COMPLETE.
PROP PACKAGES ARE AN EASY WAY TO PROCURE KEY PROPS FOR YOUR SHOW. SIMPLY FIND YOUR SHOW TITLE TO VIEW AVAILABLE RENTAL PACKAGES AND POPULATE YOUR STAGE WITH PIECES THAT WE HAVE HAND-SELECTED FROM OUR PARTNER, BROADWAY'S BRENBRI PROPERTIES.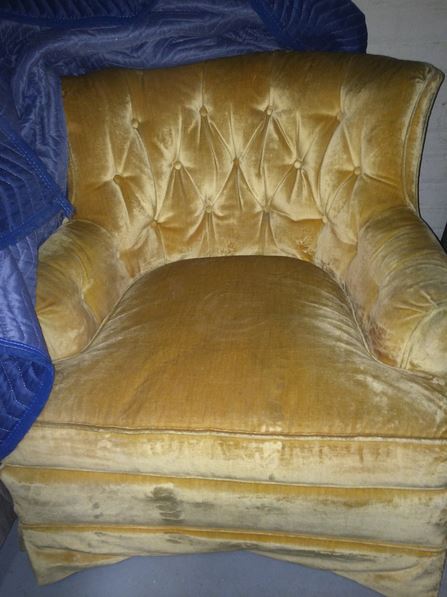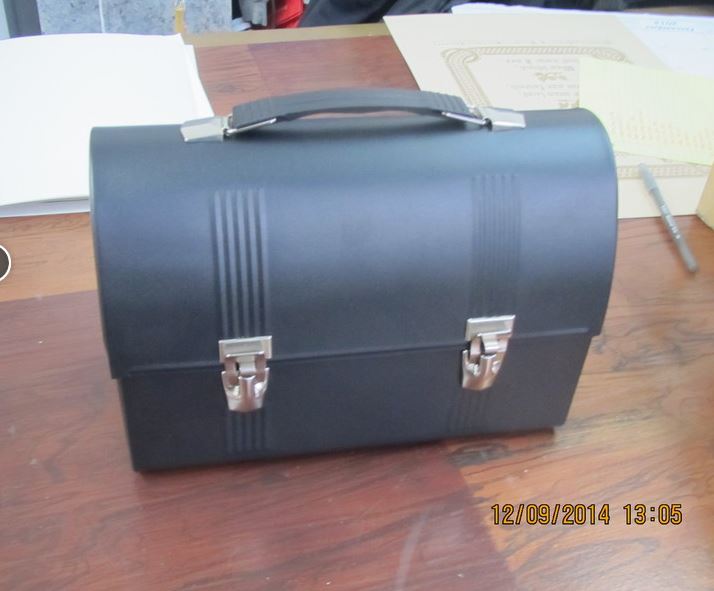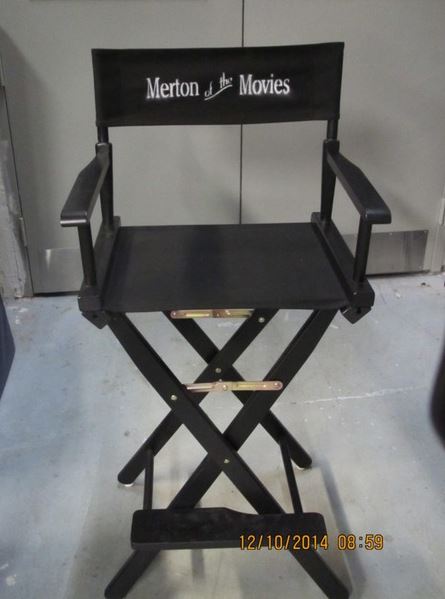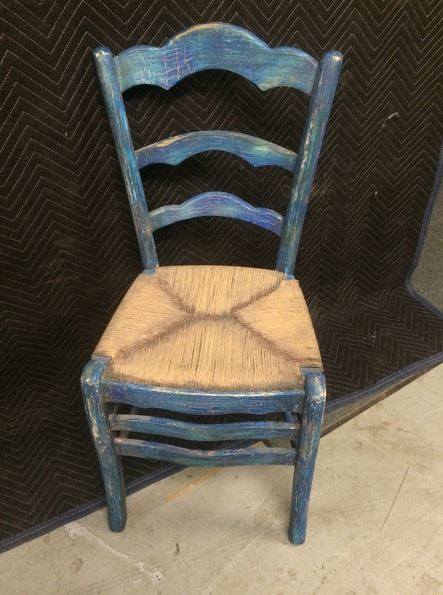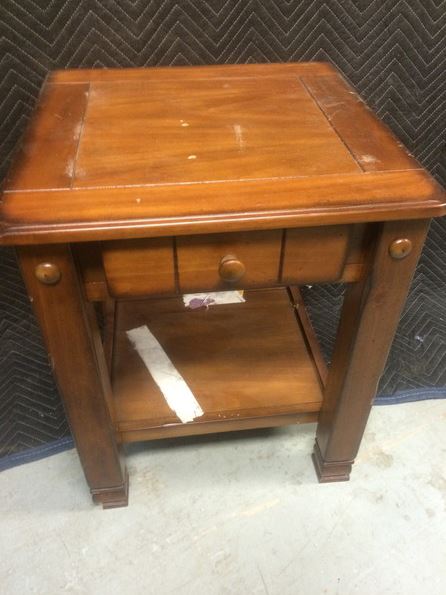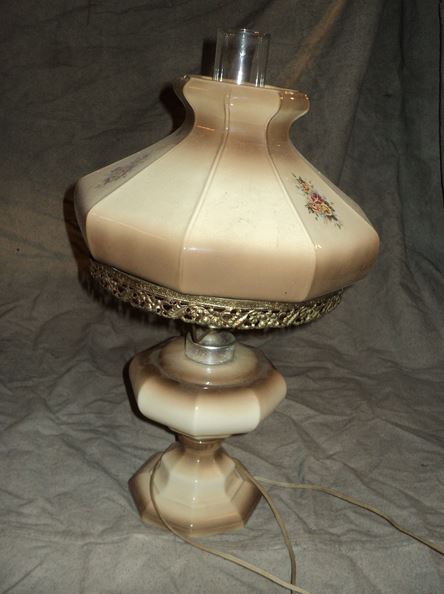 THE ROSE FOR "BEAUTY AND THE BEAST" — THE GLASS SLIPPER FOR "CINDERELLA" — THE ITEMS THE WITCH REQUESTS IN "INTO THE WOODS"
THERE ARE SOME PROPS THAT OFTEN POSE A UNIQUE CHALLENGE FOR PRODUCTIONS. OUR PROP RENTAL PACKAGES OFFER AN EASY WAY TO FIND WHAT YOU NEED TO MAKE YOUR SHOW SPECIAL! THE COLLECTION INCLUDES KEY PROPS FROM POPULAR SHOWS, FURNITURE AND OTHER HAND PROPS TO POPULATE YOUR STAGE!
WE HAVE PARTNERED WITH ROSE BRAND AND BRENBRI PROPS TO OFFER A VARIETY OF PRODUCTION RESOURCES SUCH AS PRINTED BACK DROPS, CONSTRUCTION KITS, AND PROP PACKAGES, ALLOWING YOU TO STREAM-LINE YOUR PROCESS AND GET STARTED ON YOUR SHOW!
"[…] manufacturing custom theatrical and event drapery, backdrops and virtually anything sewn with fabric for venues that range from high school auditoriums to Radio City Music Hall […]"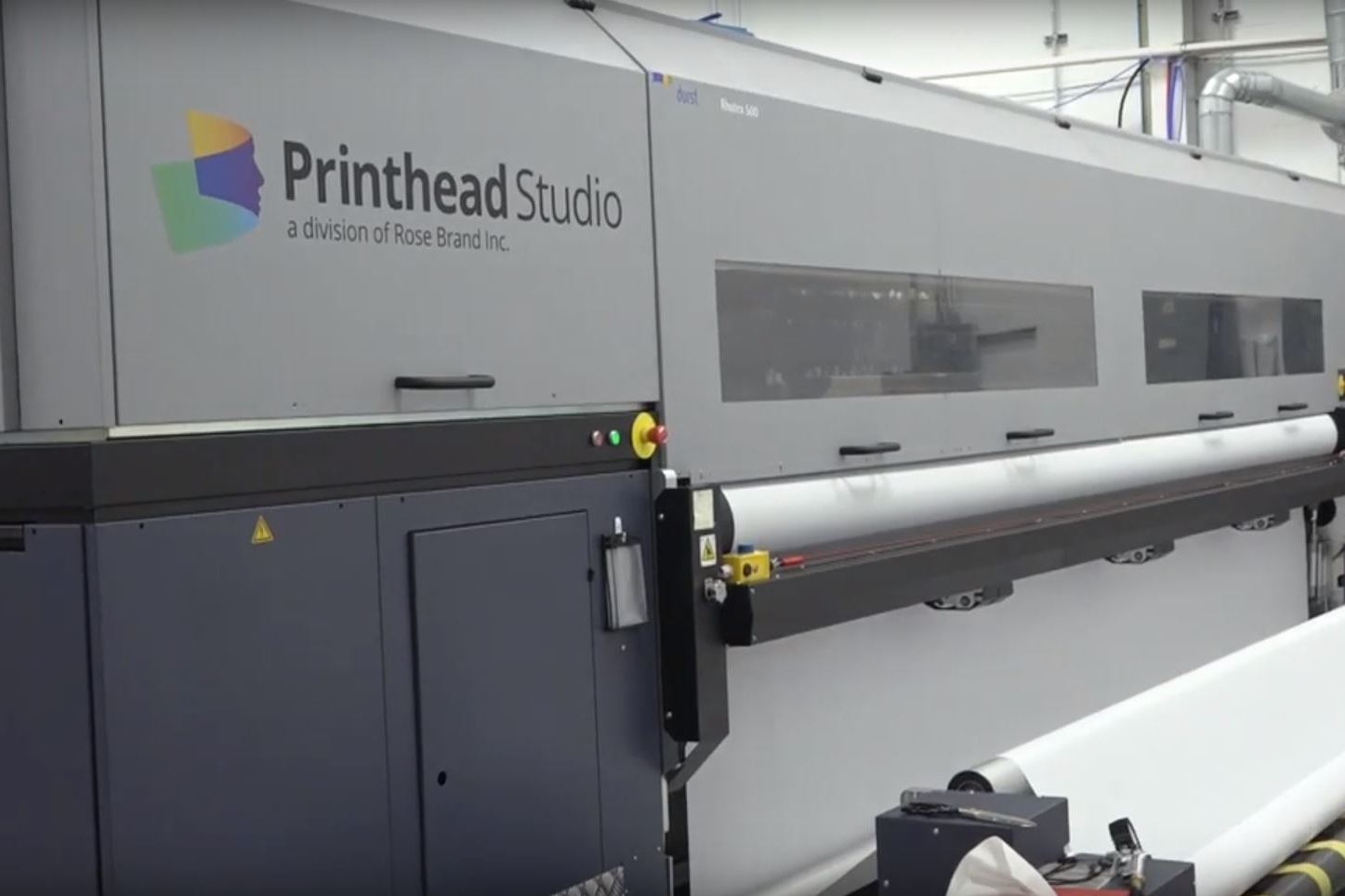 "No job is too big, small or complex for efficient, expert handling […]"

"[We] will scour the planet for that unique prop you need, and If we can't find it, we'll make it. We do everything from upholstery to welding—no prop being too small or big to be crafted by us […]"